To order your supplements, click on the Fullscript banner below to access my online dispensary.
My online dispensary is a safe and convenient way for clients to purchase supplements and other natural health products.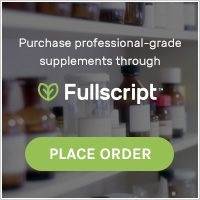 Products are shipped directly to your door within a few days. If you need personalized service, please book your free beat fatigue strategy call here.